ABBA Eye Care
Our board-certified eye doctors provide the highest quality of care performing everything from routine eye exams to diagnosing, treating, and managing eye diseases.
Find an Eye Doctor Near You
About ABBA Eye Care
At Abba Eye Care, we're proud to offer a complete range of fashionable eyewear, eye care services, and procedures with the latest in optical technology for our patients. We provide eye care excellence, from routine eye exams to laser eye surgery consultations to stylish prescription and non-prescription eyeglasses, contact lenses, and sunglasses. Our focus on quality and exceptional customer service has brought us recognition as "the best place for eyewear" by the Colorado Springs Independent and the Colorado Springs Gazette voters.
Whether you need stylish eyewear or personal eye care services, our expert doctors and teams will provide you and your family with the highest levels of customer service!
---
Meet the exceptional optometrists at our ABBA Eye Care locations. Learn more about their expertise and commitment to your family's vision health.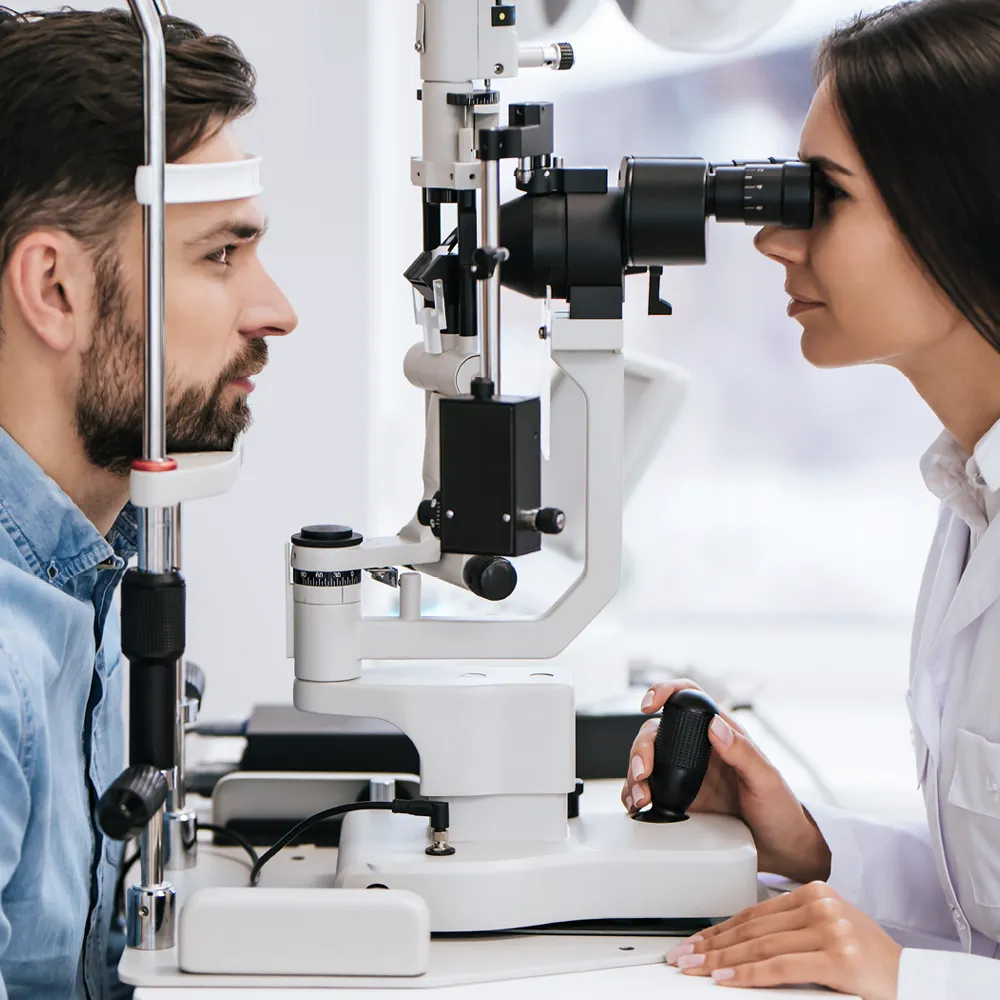 ---
Find an Eye Doctor Near You
At ABBA Eye Care we believe in using the latest technologies to aid us in doing everything comprehensively—right down to your basic eye exam.